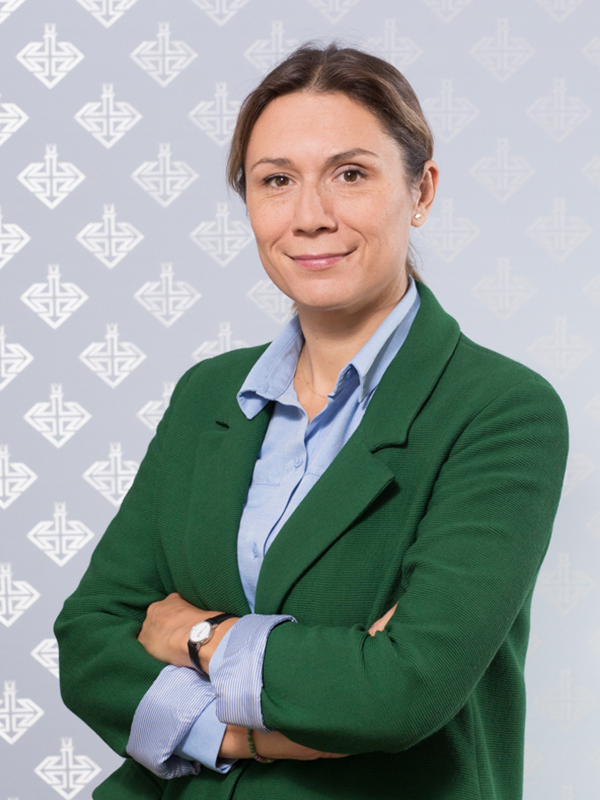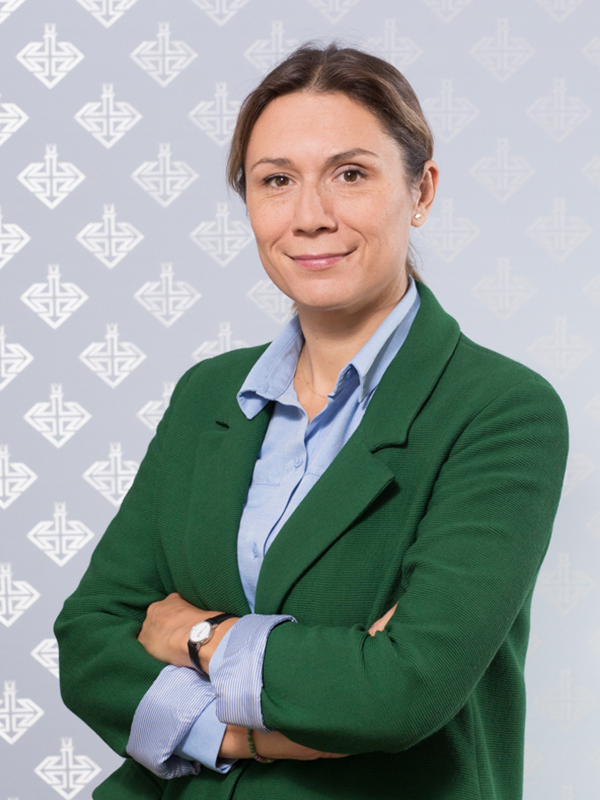 Agnieszka Durlik
General Director Court of Arbitration at the Polish Chamber of Commerce (KIG)
Year-long supporter of  entrepreneurs. Graduate of the Jagiellonian University and Postgraduate Studies of the Warsaw School of Economics in Human Resource Management.
She developed her first professional experience as the right hand of the director of one of the largest hospitals in Warsaw, where she learned the insides and challenges of managing an organization in a way that requires the reconciliation of opposing interest groups. For many years, he has been representing the entrepreneurs' self-government as an expert in economic and legal matters relating to starting and running a business, labour law and social security contributions.
She has gone through various positions in a large organizations – and the Polish Chamber of Commerce surely is one – from being an expert, through a project manager, a Press Officer, Director of the President's Office, to the Director General of the Court of Arbitration at the Polish Chamber of Commerce. She actively participates in legislative processes in Poland – at the parliamentary, ministerial, and administrative level.
She successfully prepared and implemented projects with EU funding. She advises entrepreneurs and appears in the media to advocate on the interests of entrepreneurs. For 3 years she has been the head of the largest arbitration court for entrepreneurs in Poland. Every day she deals with the challenges faced by micro, small, medium and large entrepreneurs as part of running a business.
Member of the Jury of the "Złoty Spinacz" award. She is the co-author of a number of publications in the such fields as advocacy, running a business, counteracting corruption.