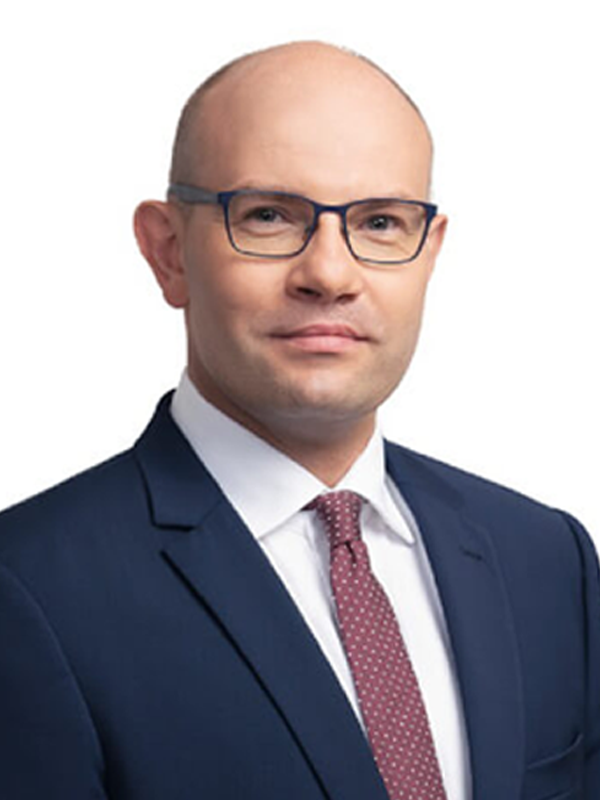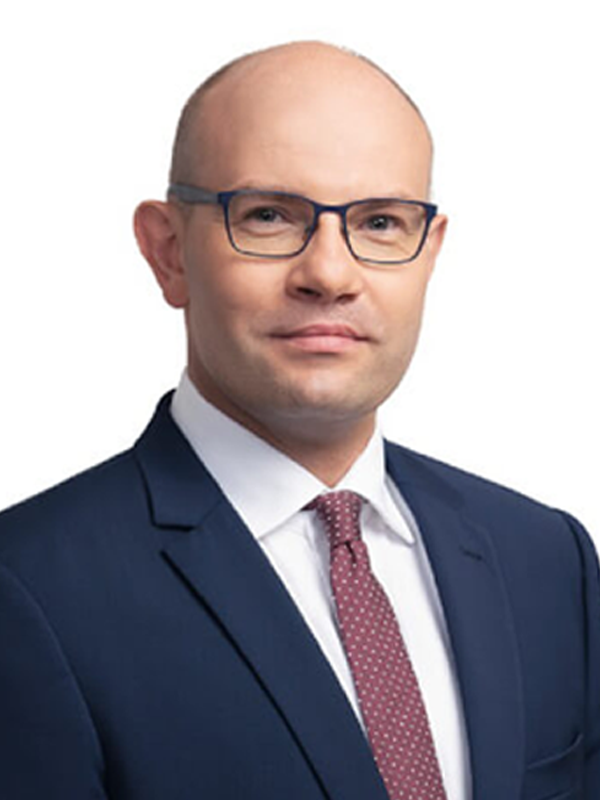 Dr Artur Kosicki
Marshal of the Podlaskie Voivodeship Podlaskie Voivodeship Marshal's Office
Graduate and doctoral student of the Faculty of Law at the University of Białystok, specialist in construction law. Lecturer at the University of Białystok, author and co-author of over 70 scientific publications and numerous commentaries in the field of construction law and spatial planning.
Expert at the Housing Council under Prime Minister Mateusz Morawiecki. He worked on the changes in National Real Estate Resources Act (Krajowy Zasób Nieruchomości), and contributed to the development of guidelines for the special law on housing and the act on the conversion of perpetual usufruct into ownership.
Member of the advisory team for establishing the guidelines for the reform of the investment and construction process and the spatial planning and development system to the Minister for Investment and Economic Development . From 2016 to 2018, advisor to the Minister of Agriculture and Rural Development Krzysztof Jurgiel.
Marshal Kosicki possesses extensive experience in public administration: from 2005 to 2007, he worked at the County Authority in Białystok, and then in the Białystok City Hall (2007-2010), where he was the deputy director of the Department of Architecture and, later, advisor to the Mayor of Białystok on investments co-financed from EU funds.
He also has practical experience in the private sector: from 2012 to 1015 he was a partner and proxy of one of the leading laws firm in Białystok. Member of the Podlaskie Business Club.
Marshal Kosicki is also involved in community activities – he is the secretary of the Community Committee for the Construction of a Monument to President Lech Kaczyński in Białystok and member of the Programme Council  at the "Dobro" Foundation of Blessed Father Jerzy Popiełuszko.