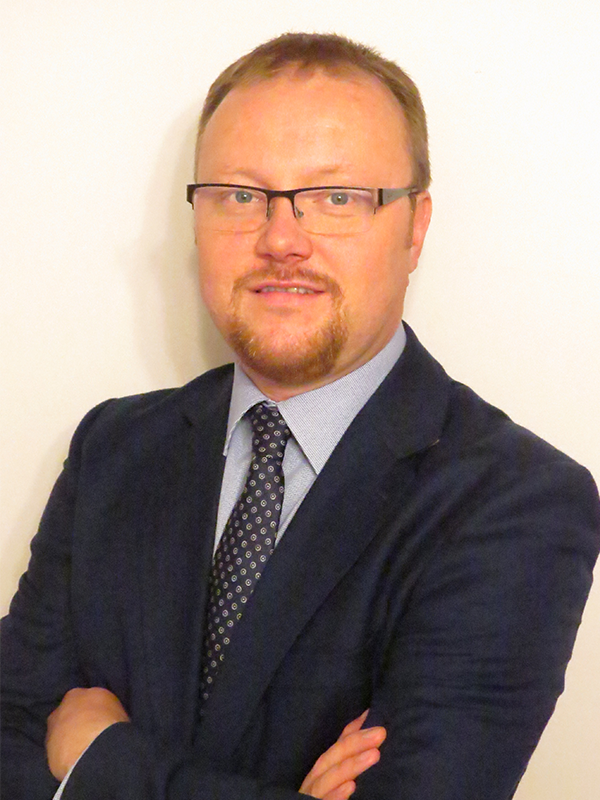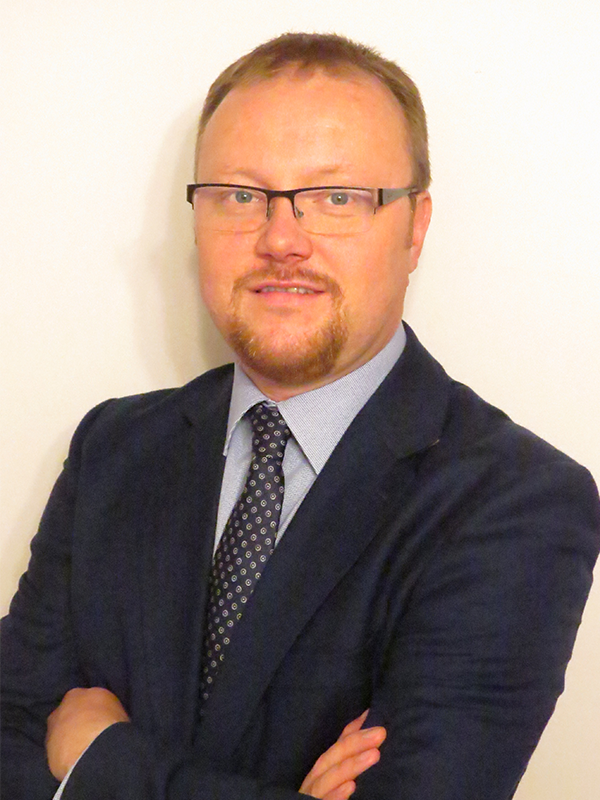 Bartłomiej Lewandowski
Head of Bilateral Economic Cooperation Unit Ministry of Economic Development and Technology Ministry of Economic Development and Technology
Head of the Department of Bilateral Economic Cooperation at the Department of Trade and International Cooperation of the Ministry of Economic Development and Technology, where he is responsible for the coordination of bilateral trade relations with Asian countries and North America (USA and Canada).
For years he has been associated with the promotion of Polish enterprises on foreign markets. He worked, among others at the Polish Information and Foreign Investment Agency, where he was the coordinator of the support program for Polish entrepreneurs interested in establishing trade contacts with Africa (Go Africa). He also worked at the Embassy of the Republic of Poland in Brussels (Department of Trade and Investment Promotion) and the Ministry of the Treasury.
Graduate of the National School of Public Administration, appointed civil servant.