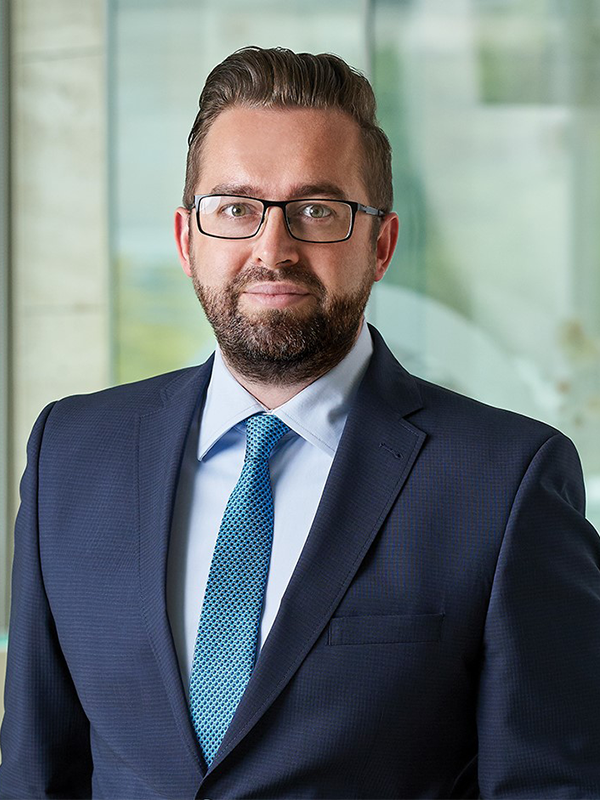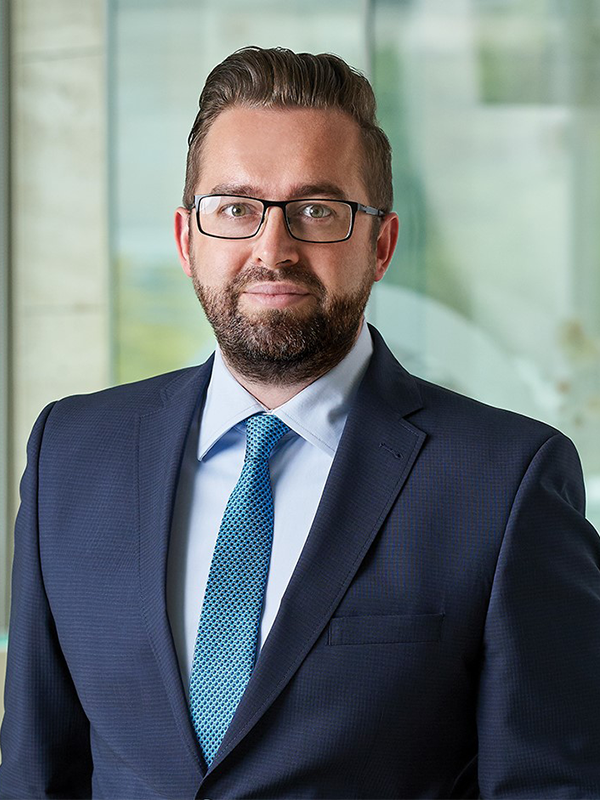 Bartosz Komasa
Head of Corporate Relations Bank of China
Bartosz Komasa has been dealing with Polish-Chinese economic relations for 18 years. He started his professional career at the Economic and Commercial Department of the Embassy of the Republic of Poland in Beijing where he provided services to Polish companies.
From 2004 to 2012, he worked at the Polish Information and Foreign Investment Agency (PAIiIZ), where he was responsible for assisting investors from Asia (including China, Japan, South Korea). He concluded his work at PAIiIZ as the Head of the Far East Countries Section.
An expert and trainer in the field of intercultural differences, negotiations and foreign investments. Mr Komasa's most popular workshops concern entering Asian markets and focus on local socio-economic conditions and cultural differences, business etiquette and the rules of savoir-vivre. Over the last 10 years, he has been training local governments in the field of diplomatic protocol and attracting investors from Asia.
Mr Komasa also advises Polish companies that cooperate with Asian business partners, especially in China. He markets Polish food and cosmetics companies in Asia. In February 2012, Bartosz Komasa introduced the first Chinese bank to Poland – the Bank of China. There he took up the position of Business Development Manager, to finally become Director of Corporate Relations. He supervises issues related to market development, acquiring new customers, and coordinates relations with Chinese and Polish enterprises.
Bartosz Komasa is the author of several publications on Chinese banking, as well as the co-author of the book "Business in China". He is a lecturer at the European Academy of Diplomacy and many universities (including Kozminski University, SWPS, Collegium Civitas). He is also an expert on Chinese affairs in the Association of Employers and Entrepreneurs (ZPP) and the Business Council.