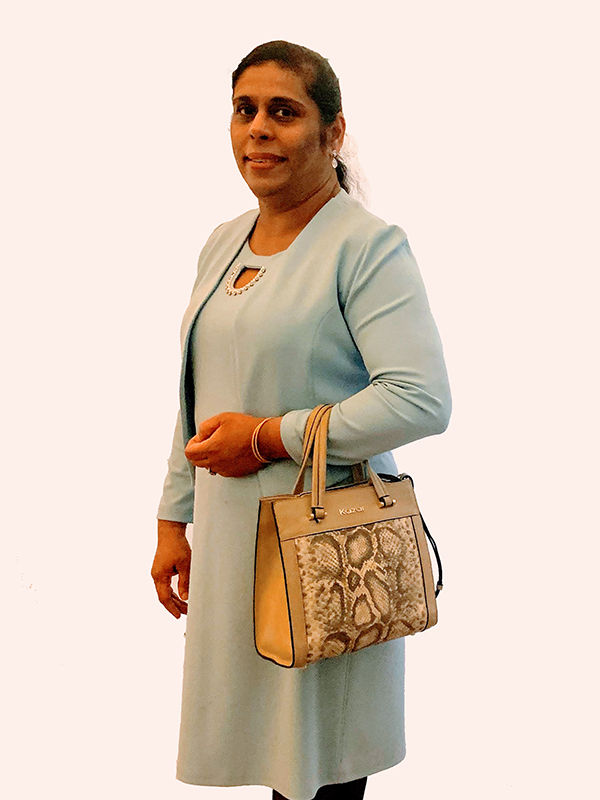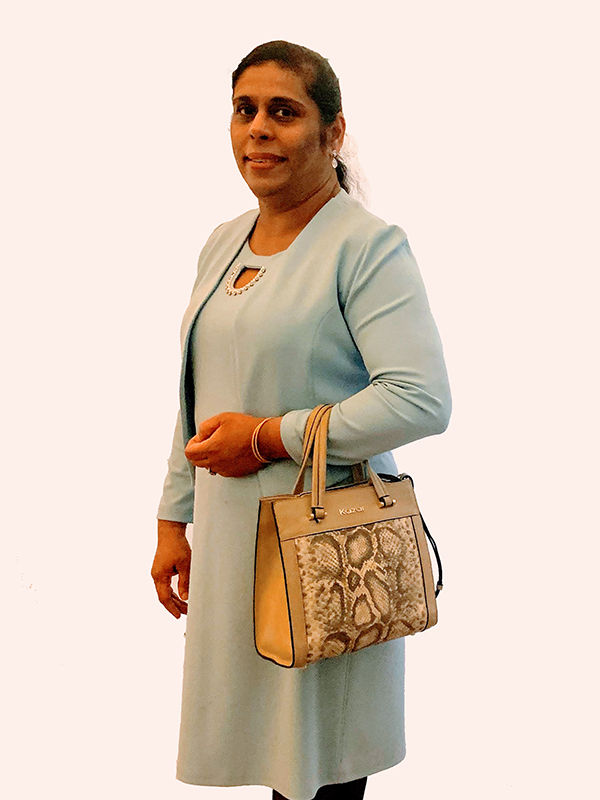 Dato' Chitra Devi Ramiah
Ambassador of Malaysia Embassy of Malaysia in Poland
H.E. Dato' Chitra Devi Ramiah was appointed as the Ambassador Extraordinary and Plenipotentiary of the Republic of Poland on 17 April 2018, with concurrent jurisdiction over bilateral relations with the Republic of Lithuania. She had served as Malaysia's Ambassador to Timor-Leste prior to her posting to the Republic of  Poland. Her other diplomatic postings were serving as Consul General of Malaysia to South India and as a Counsellor to the Republic of Hungary.
She had held various positions at the Ministry of Foreign Affairs in Malaysia including serving as the Undersecretary to the Deparment of Development, Director of the ASEAN Malaysia National Secretariat and Assistant Director for the Organisation of Islamic Conference. She was also a member of the secretariat team for many major Summits hosted by Malaysia, especially the 13th Summit Conference of Heads of State or Government of the Non-Aligned Movement (NAM) in 2003, 10th Organisation of Islamic Conference (OIC) Summit in Kuala Lumpur, ASEAN Summits, and various other important portfolios while serving at the Ministry of Foreign Affairs.
In Poland, her focus is in strengthening the warm and friendly diplomatic relations and cooperation which both countries enjoy. Concurrently, her other main focus is to promote and enhance Malaysia's trade, investments and economic relations with Poland.