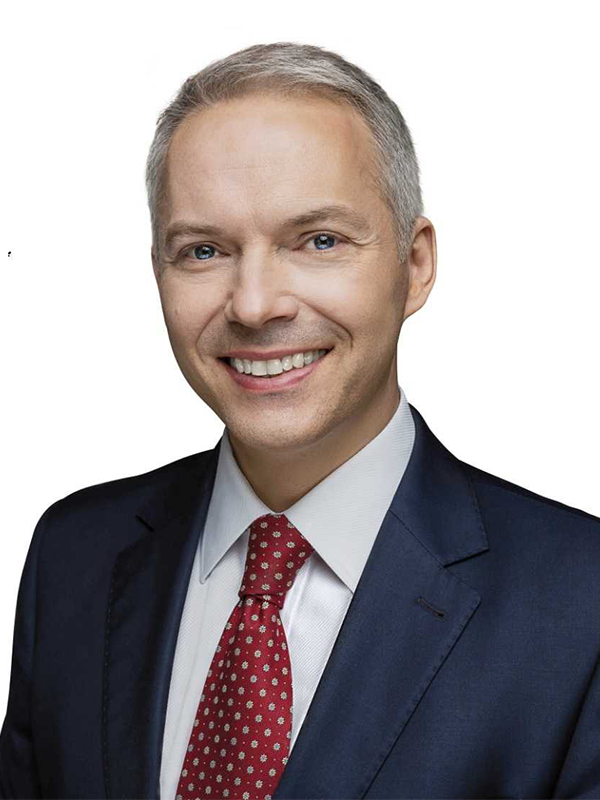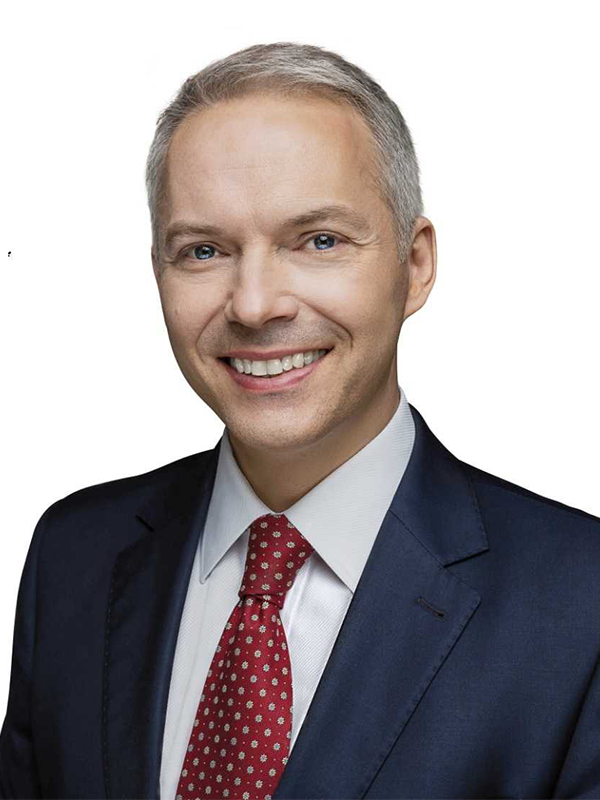 Jacek Żalek
Secretary of State Ministry of Development Funds and Regional Policy
On April 9, 2020, Prime Minister Mateusz Morawiecki appointed Jacek Żałek as the Secretary of State in the Ministry of Funds and Regional Policy.
Jacek Żałek is a local government activist and a lawyer, in 2001 he graduated from the University of Bialystok.
In the years 1998–2006 he was a member of the city council of Białystok. In the years 2006–2007 he was a councilor of the Podlasie regional council.
He was active in the Polish Scouting Association, the Scouting Association of the Republic of Poland and the Polish Tourism and Sightseeing Society, as well as the Water Volunteer Rescue Service and the Academic Sports Association.
Member of the Sejm of the sixth, seventh, eighth and ninth terms of office. In the Sejm, he is the vice-chairman of the Constitutional Responsibility Committee and a member of the Legislative Committee.