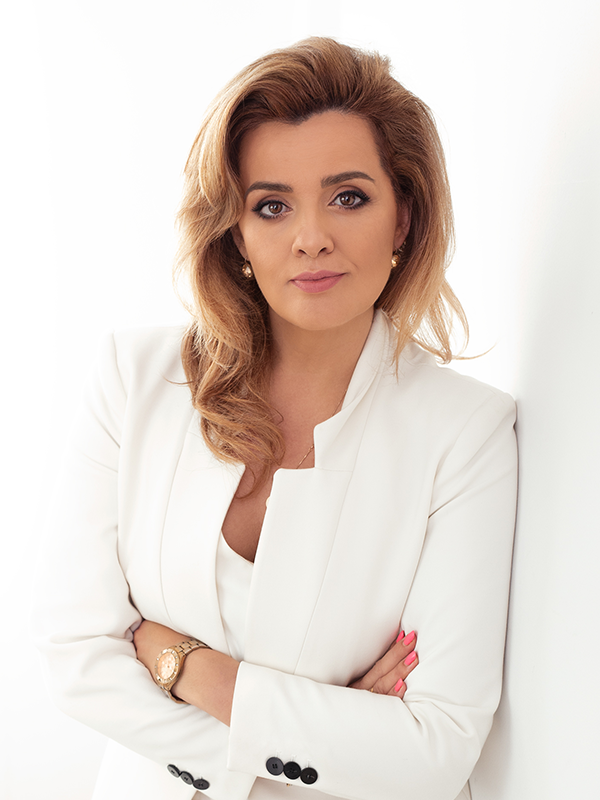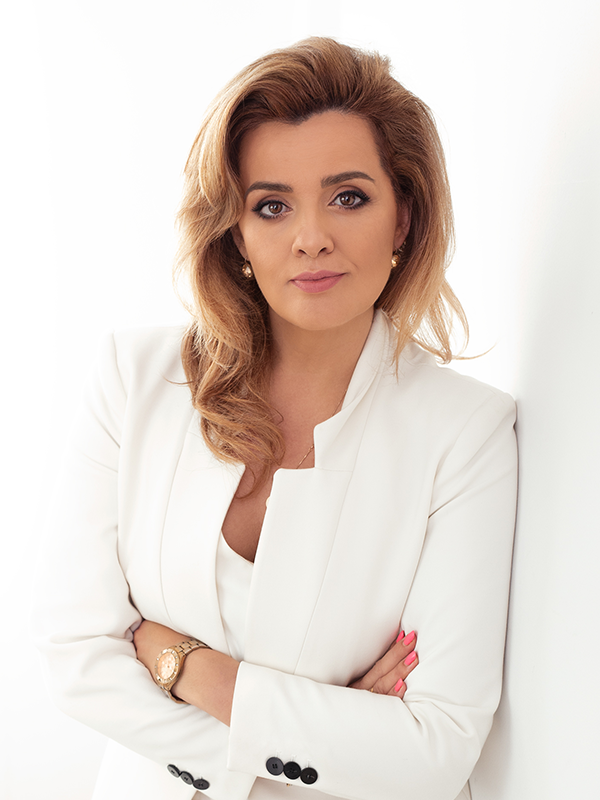 Jowita Natalia Grochowska
Dean Regional Bar Council in Białystok
Attorney, Mediator, Dean of the Regional Bar Council in Białystok, Head of the Legal Apprentice Training at the Bar Association in Białystok.
She has been working as an attorney since 2005, specializing in criminal and civil law, including cooperative law.
As part of the Regional Bar Council, she was the Head of Professional Development of Attorneys.
In 2013 – 2017, a member of the Regional Commission for Evaluation of Medical Events. Member of the Bar Application Committee and Women's Rights Taskforce at the Supreme Bar Council.
A long-time lecturer on legal apprenticeship, member of the Examination Committee for the bar exam and the Examination Committee for legal apprenticeship to the Minister of Justice.