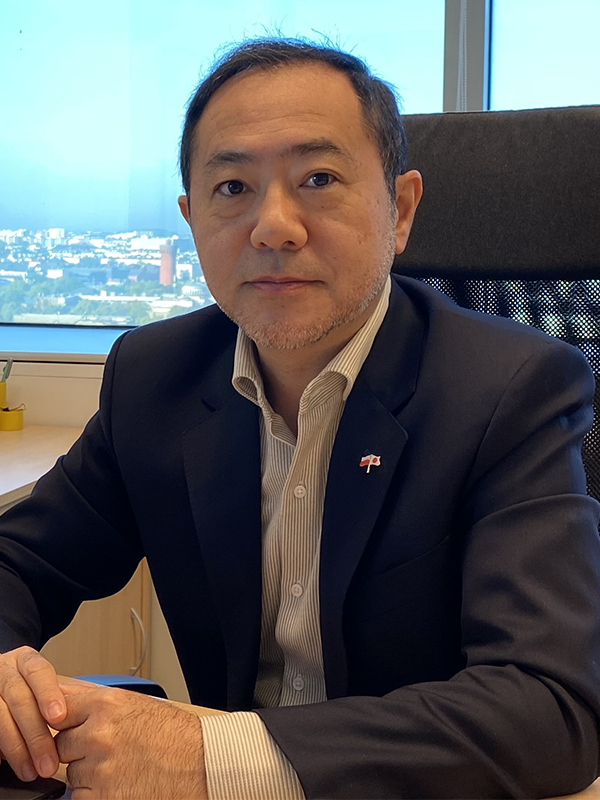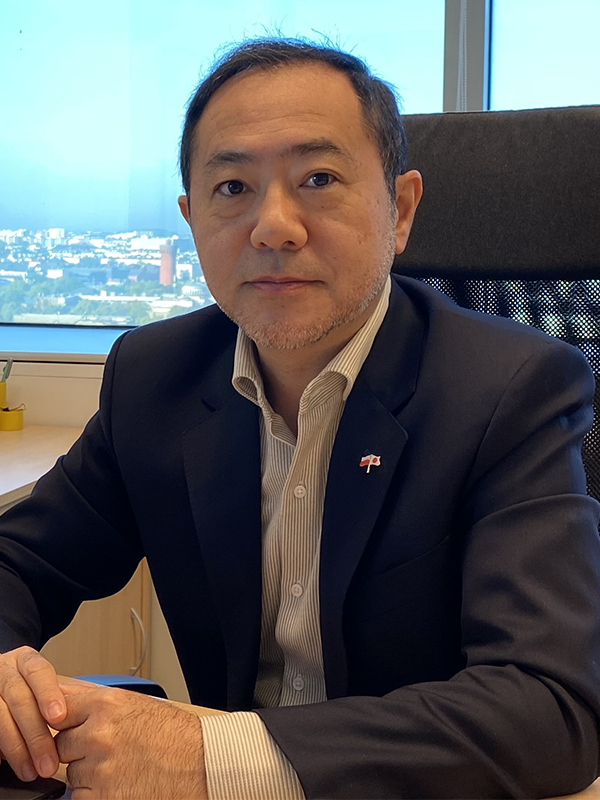 Jumpei Kakinuma
General Manager ITOCHU Corporation
Name: Jumpei Kakinuma
Current title:   Dyrektor Generalny, ITOCHU Corporation (Spolka Akcyjna) Oddzial w Polsce, Wiceprezydent, Zwiazek Pracodawcow Shokokai (Japanese Chamber of Commerce in Poland)
Born in: Tokyo, Japan
Academic background:
Graduated from The University of Tokyo, Bachelor of Economics,
Joined in executive education course in Columbia Business School, New York,
Certified Meteorologist of Japan.
Business Career:
30-year experience in investment and commercial development of oil & gas and telecommunication projects.
He was a Mobile Contents Business Manager at NTT DoCoMo, Manager in Plant Project Dept., at ITOCHU Corporation, Director of ITOCHU Brazil, and CEO of ITOCHU Mexico.
He also has experience of international public sector relation as a General Manager of Research & Public Relations Dept. at ITOCHU Corporation.