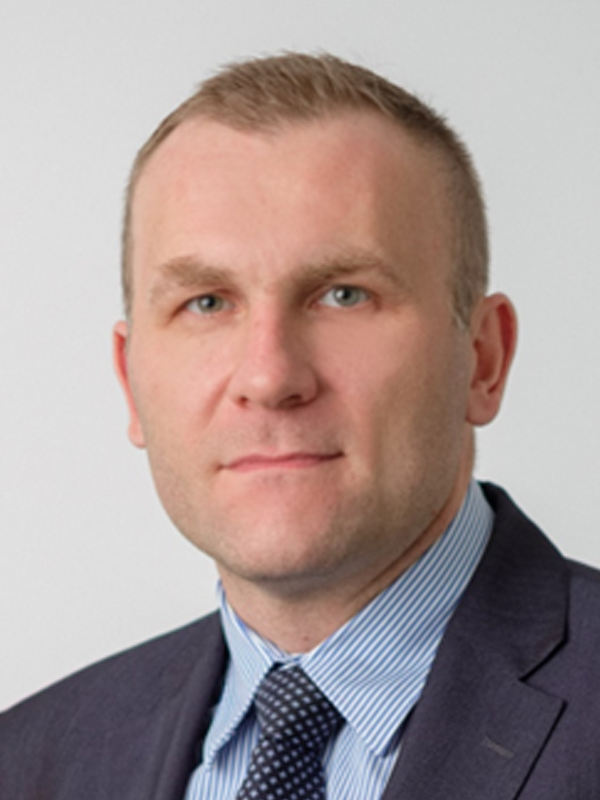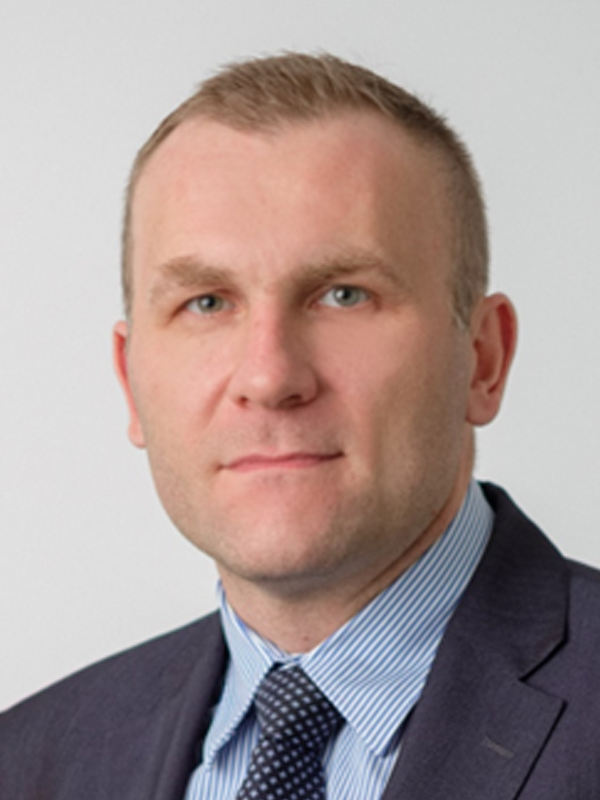 Łukasz Dziewanowski
Managing Director ESA logistika Polska (Hitachi Transport System)
Łukasz Dziewanowski has nearly 20 years of experience in the logistics industry. He started his career in 2003 at Wincanton Polska, and in 2006 he took over the responsibility for supervising tenders in the contract logistics division of DB Schenker.
He specializes in strategic supply chain management and its optimization, for a number of diverse products and industries, especially in the field of warehouse logistics, where are his roots. He gets a lot of satisfaction from creating non-standard solutions in a limited time, promoting process automation.
He has been associated with ESA logistika since 2011. For over 8 years, as the Operations Director, he was responsible for the core activities of the company, especially for co-creating its development strategy and creating an environment conducive to sales growth, by building a team of experts and an optimal system of interdependencies between individual products. He became the Managing Director of ESA logistika in Poland in July 2021.