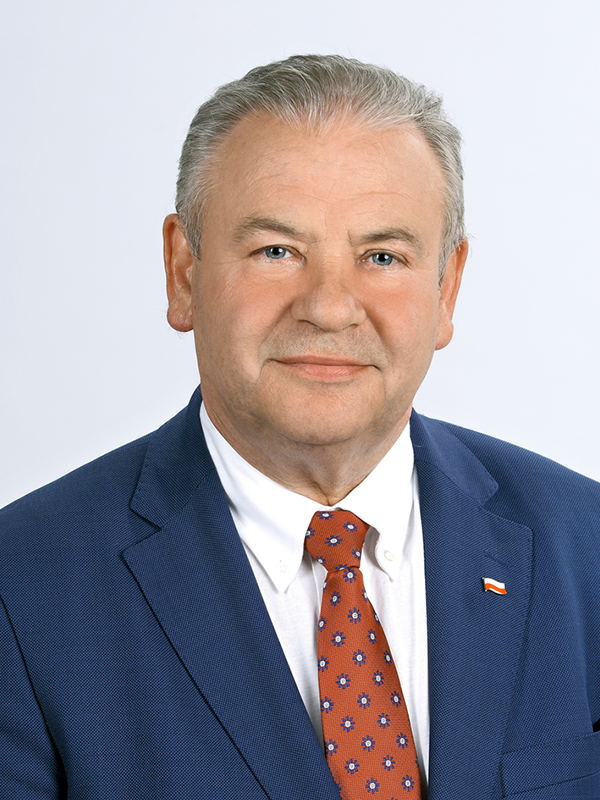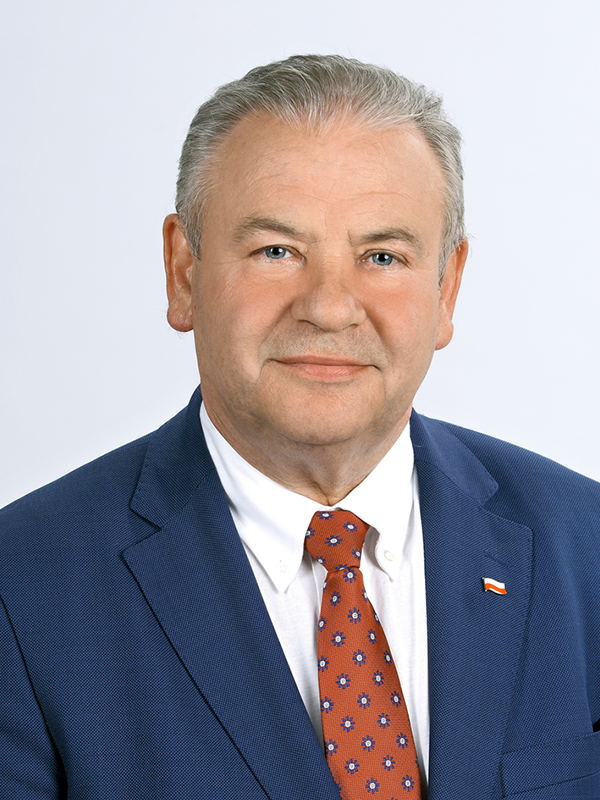 Marek Olbryś
Deputy Marshal of the Podlaskie Voivodeship Podlaskie Voivodeship Marshal's Office
Deputy Marshal of the Podlaskie Voivodeship Podlaskie Voivodeship Marshal's OfficeMarek Olbryś is a graduate of the Higher School of Agribusiness in Łomża, where he became an engineer in agriculture management. He is also a graduate of the Bogdan Jański University of Management and Entrepreneurship in Łomża – he completed his master's studies in enterprise management. Licensed property manager – postgraduate studies at the University of Warmia and Mazury in Olsztyn.
A local government official with many years of experience. Five time elected Councillor of the Podlaskie Voivodeship Assembly. In 2007-2008 he was the Deputy Marshal of the Voivodeship, in 2014-2018 he was the vice-chairman of the Regional Assembly. In June 2018, he was awarded the Silver Cross of Merit by the President of the Republic of Poland.
For over 30 years he has been associated with the Municipal Utilities and Community Housing Company in Łomża, which he has been managing since 2015.
An admirer of folk traditions and culture. Together with his wife, they are the founders of the Bolesław and Helena Olbryś special award in the annual Review of Bands, Singers and Folk Storytellers in Zbójna. Awarded by the President of Związek Kurpiów with the Kurpik 2021 statuette in the category of Cultural Heritage Protection. Distinguished by the Regional Directorate of State Forests in Białystok – the Kordelas of the Polish Forester.
He is also passionate about sport, in particular football, playing to this day, most often in teams representing local governments  during special tournaments.
A resident of Łomża, Marek Olbryś has two children and four grandchildren.