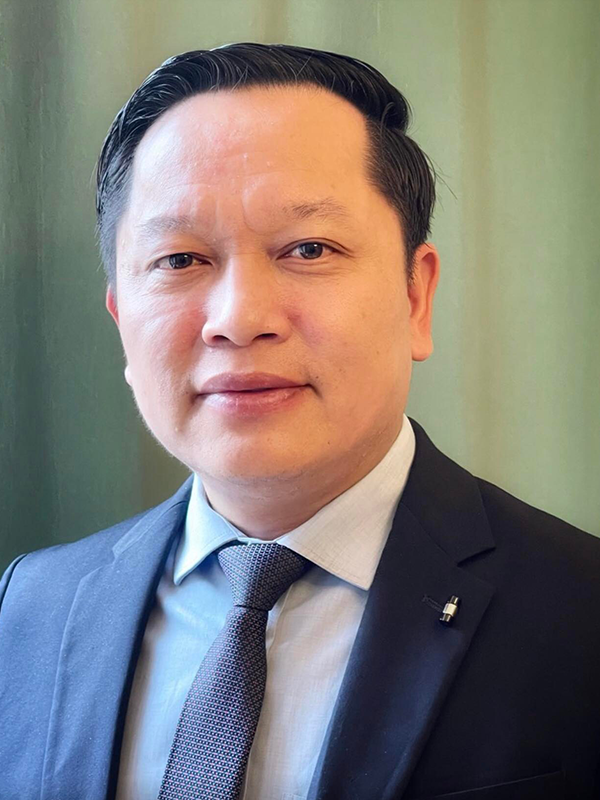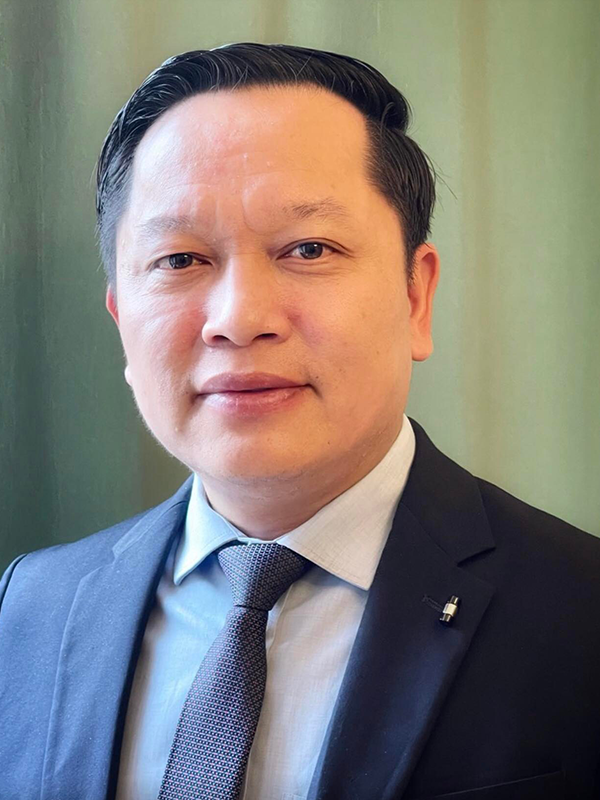 Nguyen Thanh Hai
Commercial Counselor, Chief of the Office Vietnam Trade Office, Embassy of Vietnam in Poland
Nguyen Than Hai is the Commercial Counselor, Chief of Vietnam Trade Office, Vietnam Embassy in Poland. He also serve as the representative of Ministry of Industry & Trade of Vietnam in Poland.
Before being named Commercial Counselor in Poland in September 2017, Nguyen Thanh Hai was Commercial Counselor in Thailand. His Trade Represetative Office in Warsaw currently is responsible for enhancing trade, investment and tourism between Vietnam and Poland with the main activities ranging from organizing business matchings, business delegations to Vietnam and Poland, providing information for business community in both countries and so on. He also plays a key role in the continued development of bilateral trade relation between Vietnam and Poland.
Prior to joining Vietnam Embassy in Poland and Vietnam Embassy in Thailand, Nguyen Thanh Hai was government official in Ministry of Industry & Trade of Vietnam and was responsible for trade & investment information for Vietnamese business community. Nguyen Thanh Hai earned an MBA from Vietnam Economics University, and a Bachelor of External Trade from Foreign Trade University of Vietnam.