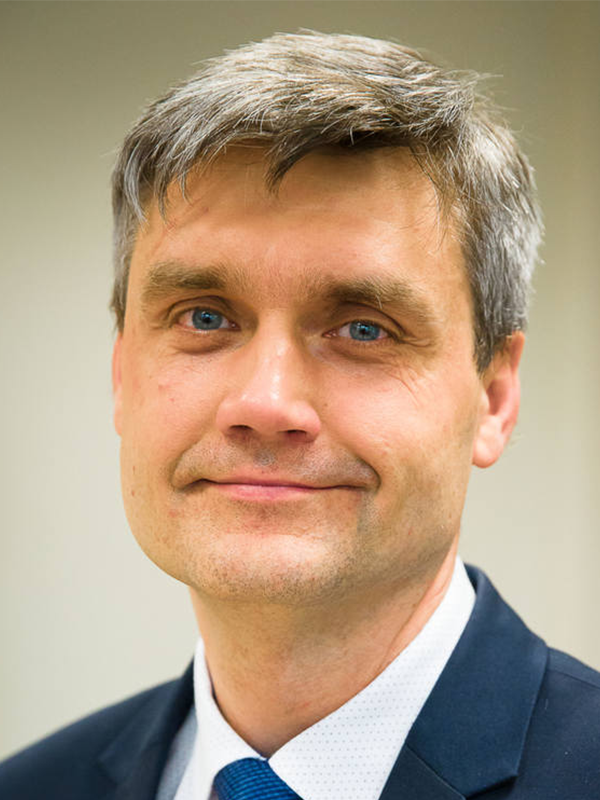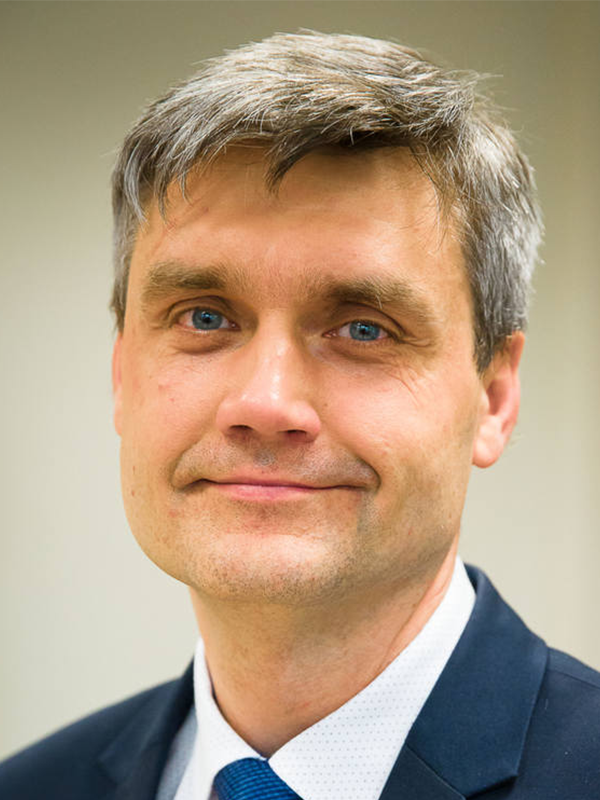 Prof. Adrian Chabowski
Vice-Rector for Education Medical University of Bialystok
Vice-Rector for Student Affairs (2012-2019), Vice-Rector for Education (since 2020). Head of the Department of Physiology at the Medical University of Bialystok,
Chairman of the University Recruitment Committee and the Committee for international exchange of academic teachers and students of the Medical University of Białystok, under the ERASMUS plus program.
Vocational education: MD, Medical Academy in Białystok (1998), doctor of medical sciences, in the discipline of medicine; Medical University of Bialystok (2001), habilitated doctor in medical sciences, Medical University of Bialystok (2007), professor of medical sciences, Medical University of Bialystok (2011), full professor of the Medical University of Bialystok (2016).
Author/co-author of scientific publications: scientific and research publications: 213; PhD theses: 10; h-index: 34 (Scopus, WoS); Summary IF: 646.027; Total SNIP: 185.329; Total CiteScor: 36.41; Total score of the Ministry of Science and Higher Education: 9,519
Reviewer/expert in foreign and national journals as well as scientific and R&D projects/grants: National Science Center, National Center for Research and Development, Foundation for Science and Technology (FCT), Innovative Medicines Initiative (IMI) Horyzont 2020, Swiss National Science Foundation .
Internships and research trips:
Scholarship; Department of Kinesiology, University of Waterloo, Ontario, Canada 2001-2003
Scholarship/research internship; Department of Human Biology and Nutritional Sciences, University of Guelph, Ontario, Canada, 2003-2004
Scholarship; Maastricht University, The Nederlands, 2009
Academic training; Cardiovascular Research Institute Maastricht, 2010
Study visit as part of the "Higher Quality of Education" project at the German Diabetes Center, Dusseldorf, Germany, 2011
Training as part of the ERASMUS programme at the Clinical Communication Office, School of Clinical Medicine, University of Cambridge, United Kingdom, 2014
ERASMUS training at Zirkonzahn GmbH, Gais, Italy, 2017
Coordinator and manager of numerous projects and research grants, including:
Implementation coordinator for ensuring and improving the quality of education under the project: Implementation of quality management models at MUB
"I study, research, commercialize" – support program for doctoral students of MUB
Development of the competences of MUB students necessary to work as part of a therapeutic team with a geriatric patient
Implementation of the development program of the Medical University of Bialystok with the use of the Medical Simulation Center
Integrated Education Program using innovative methods in a dental team
Interdisciplinary, international doctoral studies in medical biology and pharmaceutical sciences at the Medical University of Bialystok.