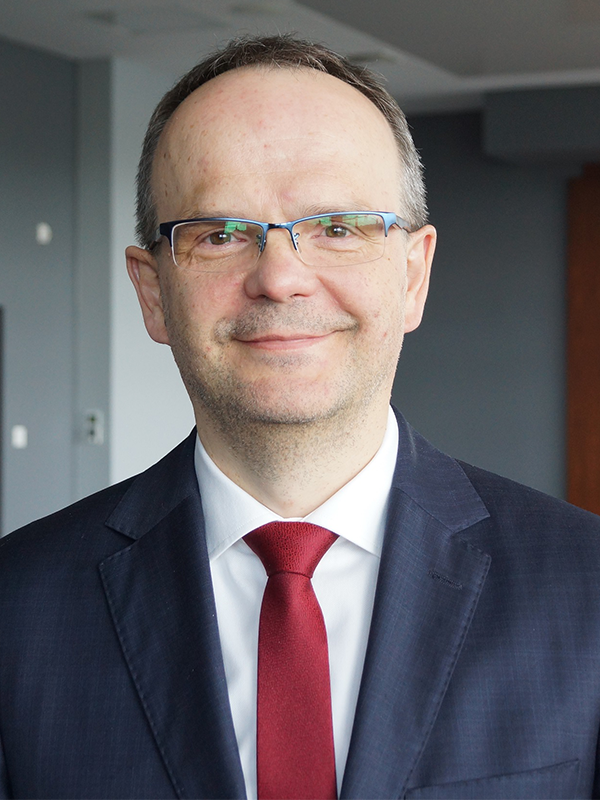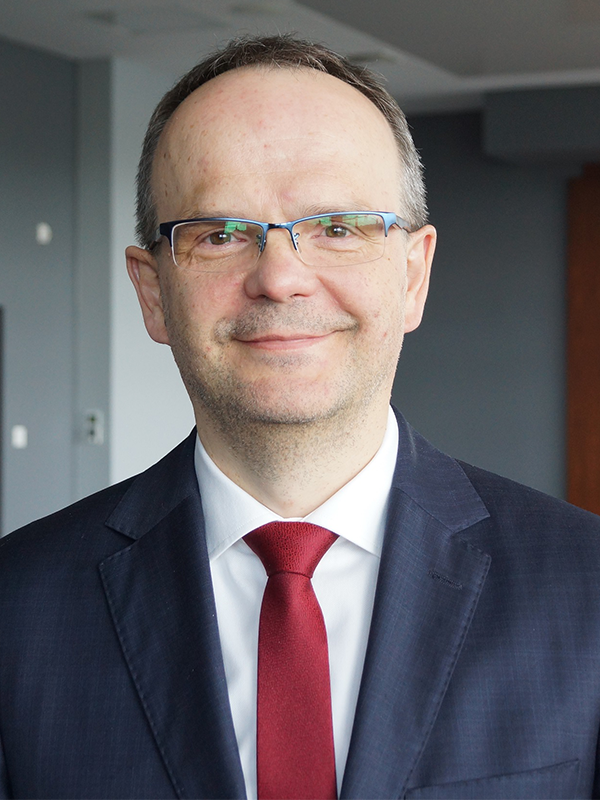 Prof. Robert Ciborowski
Rector University of Bialystok
Prof. dr hab. Robert Ciborowski (born in 1967) is the rector of the University in Białystok. He has held this position for his second term.
He is an economist whose research focuses on how economic development and economy competitiveness depends on innovation and technology transfer (especially in Great Britain, on which he wrote his doctoral and postdoctoral theses), as well as the impact of innovation and technological relations on the development of peripheral regions; his interests also include the Austrian school of economics. Author of over 120 publications.
He supervised nearly 800 bachelor's and master's theses and 7 doctoral dissertations. He participated in a number of regional, national and international research projects related to economic development, innovation and technology transfer.
At the University of Bialystok, he was also the dean of the Faculty of Economics and Management and the vice-rector for economic affairs.