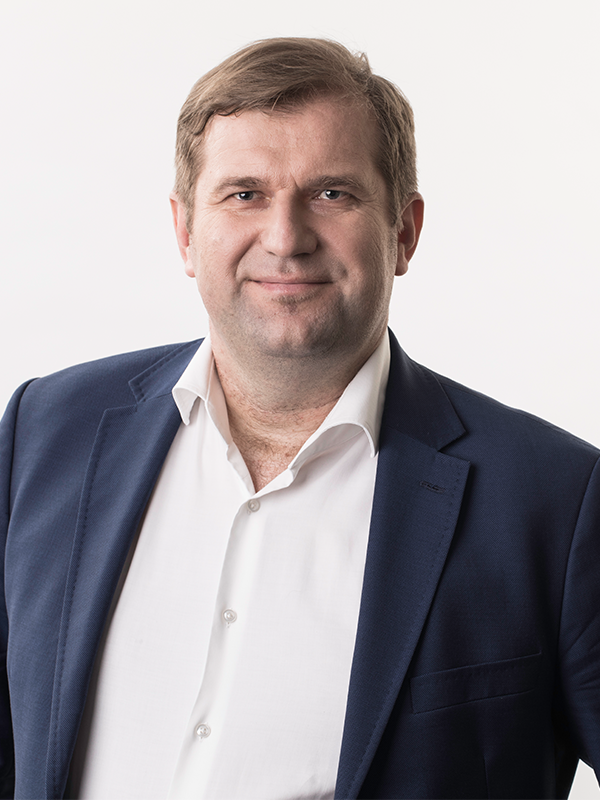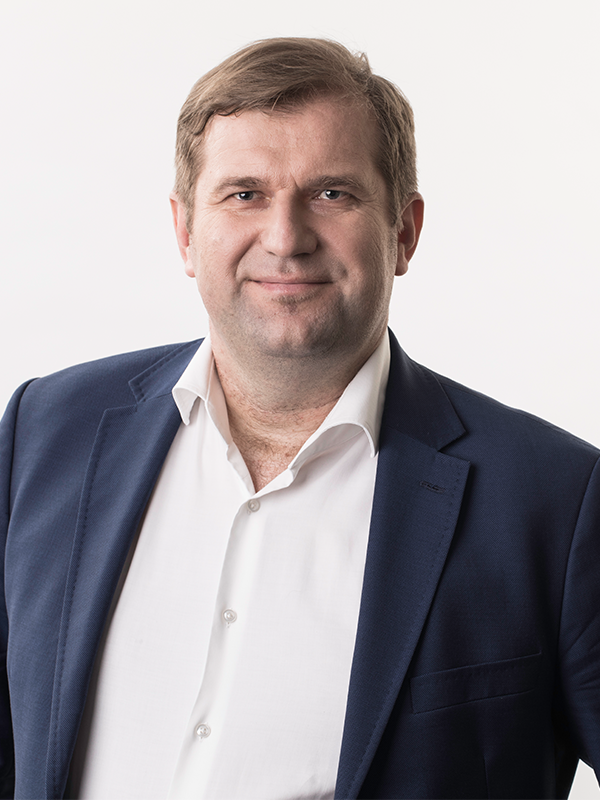 Radosław Pyffel
Senior Fellow and Expert on International Relations Sobieski Institiute
In 2016-2018 has served as an Alternate Director and member of the Board of Asian Infrastructure and Investment Bank representing Poland and Wider Europe Constituency, 2018-2020 PKP Cargo, Board Representative of the second largest company in EU, PKP Cargo, for Eurasia and Belt and Road countries.
Graduated in sociology from Warsaw University, also studied at Sun Yat Sen University in Guangzhou and Peking University.
Authored books, educational programs and numerous articles published in Polish and international newspapers.
Speaks Polish, English, Chinese and Russian.