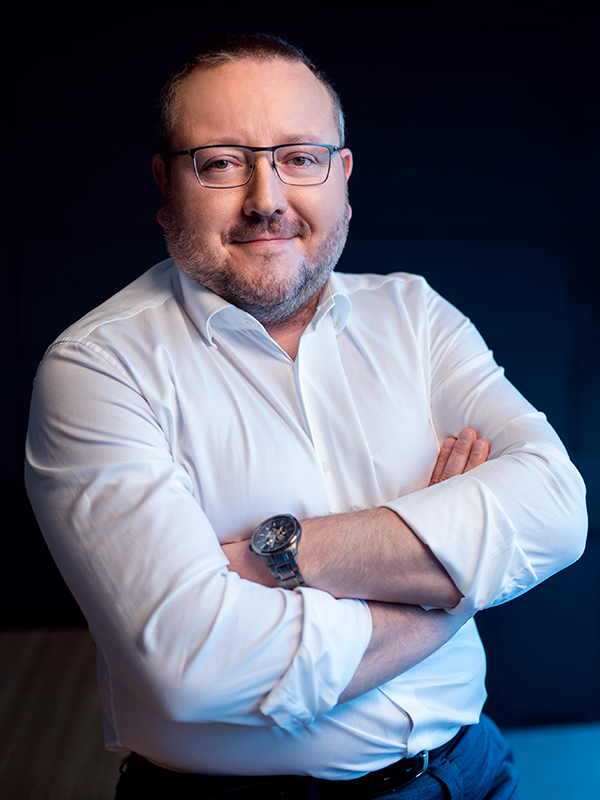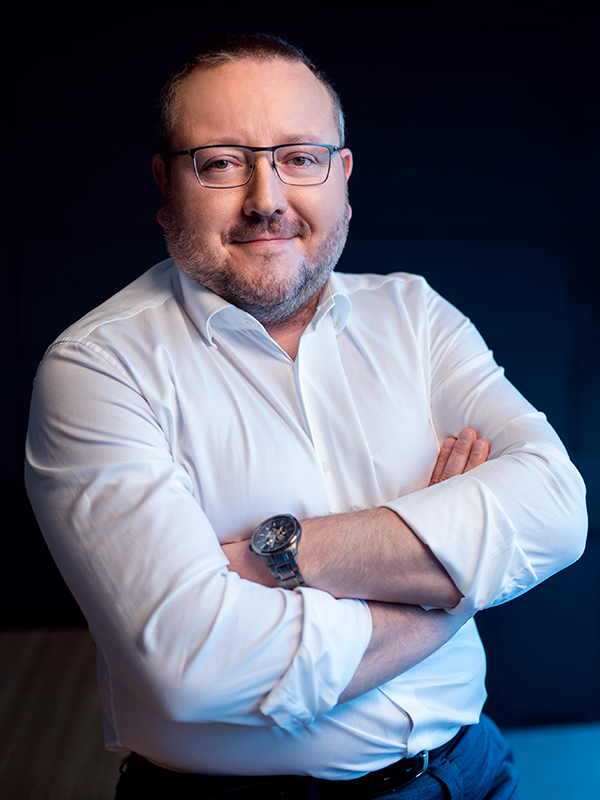 Ryszard Hordyński
Senior Director for Strategy and Communications Huawei Polska
With over 20  years of professional experience in projects and management of large-scale operations, Mr Hordyński has worked for consulting, telecommunications, and IT companies, as well as government administration and State Treasury companies.
In 2019, he joined Huawei Polska as its Strategy and Communications Director. Prior to that Mr Hordyński was the Managing Director at PFRN, sat in the Management Board of Aplikacje Krytyczne, and served as the plenipotentiary of the Minister of Development and Finance for IT. For 7 years he worked at A.T. Kearney where he carried out a number of projects in the telecommunications, infrastructure and media industries. For 7 years he was the Director of Technology Strategy and Director of Strategy and IT Systems Architecture at Orange Polska.
He is a graduate of the Warsaw University of Technology (Faculty of Technical Physics, Computer Science and Applied Mathematics) in the field of applied computer science.