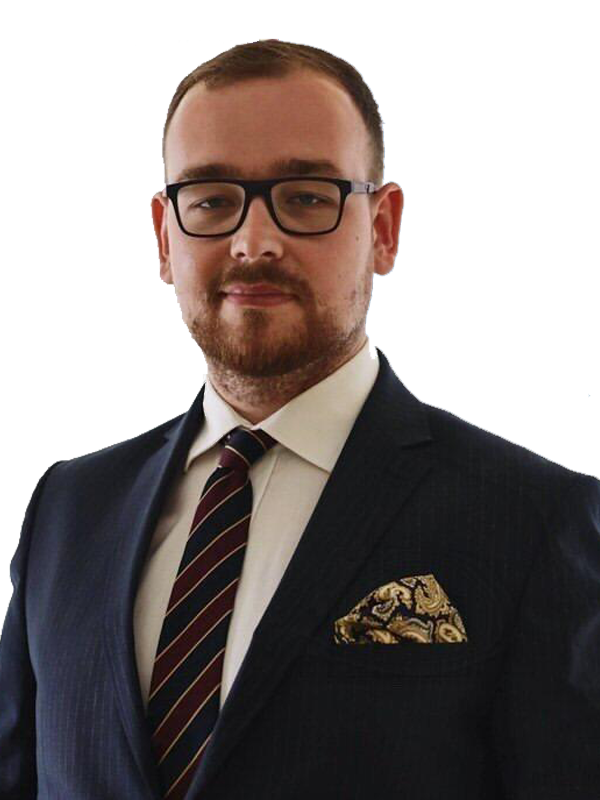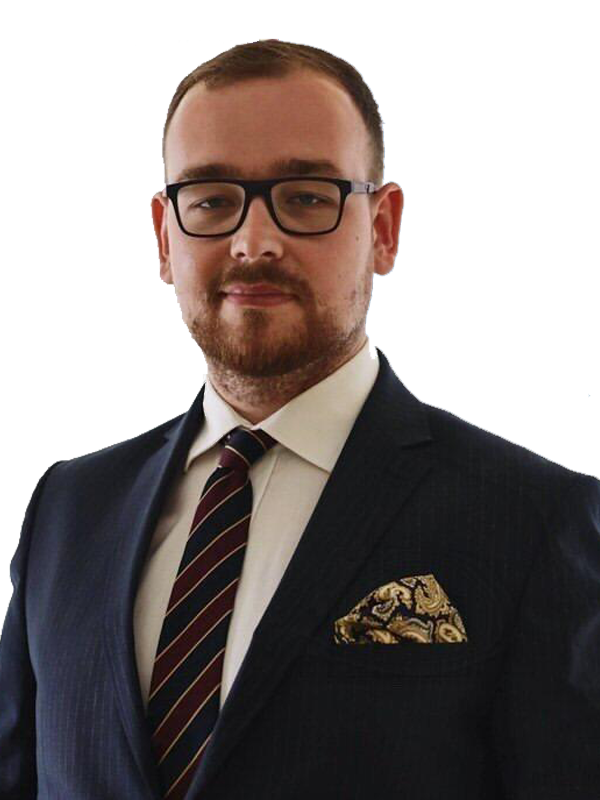 Sebastian Łukaszewicz
Deputy Marshal of the Podlaskie Voivodeship Podlaskie Voivodeship Marshal's Office
Deputy Marshal of the Podlaskie Voivodeship Podlaskie Voivodeship Marshal's Office
Sebastian Łukaszewicz was born on February 9, 1991. He studied French and Spanish Philology and National Security at the Faculty of Law of the University of Białystok. MBA student. In 2015-2018 he was an advisor to the Minister of Agriculture and Rural Development, his responsibilities included cooperation with local governments and NGOs, especially from the Podlaskie Voivodeship. He was a member of the Council of the Farmers' Social Insurance Contribution Fund and the Polish Mutual Insurance Association. He is the deputy director of the Białystok branch of Totalizator Sportowy.
Since 2018, he has been a Councillor of the Podlaskie Voivodeship. In the last local government elections, he received 10,000 votes. He is the chairman of the Education, Culture, Tourism and Sport Committee of the voivodeship assembly. He is also a member of the health, audit, economic development, infrastructure and promotion committees, as well as on the Committee on Emergency Aid to Ukrainians established on 28 February. 2022.
He was elected as Deputy Marshal of the Podlaskie Voivodeship on March 3, 2022.