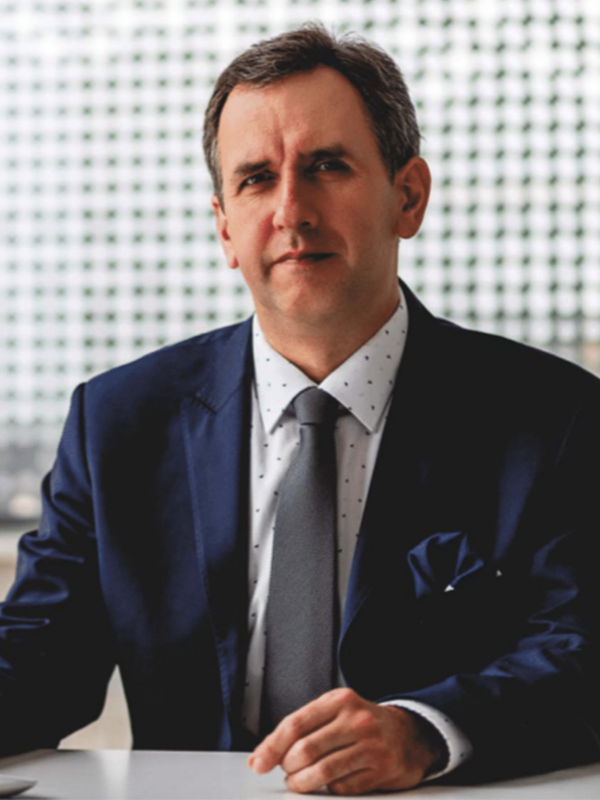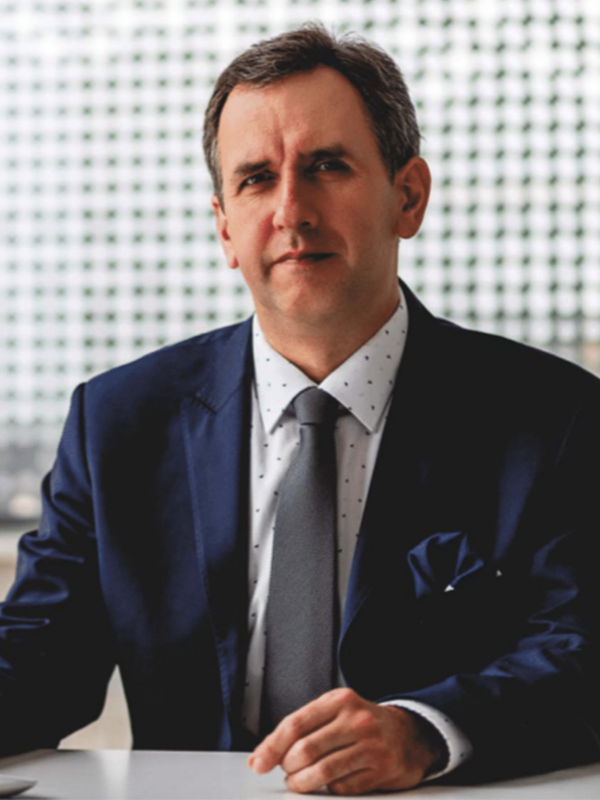 Sebastian Rynkiewicz
President of the Board Metal Processing Cluster
President of the Management Board of the Metal Processing Cluster, awarded in 2015 with the status of Key National Cluster.
President of the Center for Promotion of Innovation and Development in Białystok.
Graduate the Faculty of Law at the University of Bialystok and Postgraduate student at the European Integration Studies of the Białystok School of Public Administration. PhD student at the Faculty of Law of the University of Bialystok, scholarship holder at the University of Zurich.
Co-founder of Tomas Consulting S.A., the largest consulting company in north-eastern Poland. An expert in the field of European law, international law and European integration.
Academic lecturer, author of publications on European and international law, European funds, innovation and clusters. Member of numerous expert organizations in Poland and abroad. Privately, a happy husband and father of three daughters, horse riding and snowboarding enthusiast.