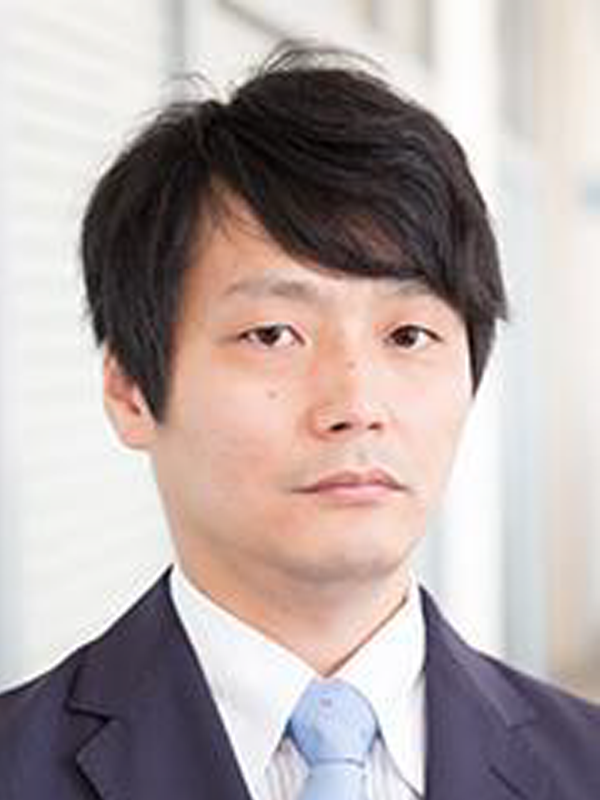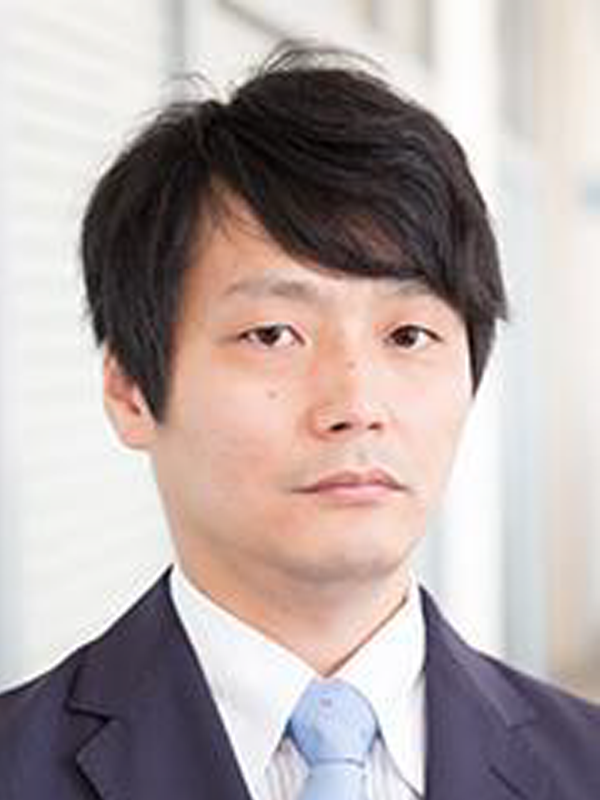 Wataru Takahashi
Partner Associate Deloitte
Experience

Wataru Takahashi is a Partner Associate leading Japan Service Group in Warszawa office in Deloitte Poland. He has been with Deloitte since 2014. He has been providing professional services to Japanese companies and assisting Japanese companies formulate a global strategy and make an investment in overseas market.
Wataru started his career in 2000 with a Japanese medical device company and has extensive experience in the supply of, and market creation for, progressive medical equipment technologies and other business areas in Japan and Russia; in positions beginning from sales representative, to medical planning officer, then international marketing manager, and concluding in chief representative of the CIS territory.
Wataru had worked for a Japanese trading firm as a project manager, responsible for European and Russian projects from 2011 till 2014. He ha d been involved in market entry strategy, planning for business launch and development in automotive and other industries.
Education and professional qualifications
Degree in international Politics and Economics,
MBA Henley Business School, UK, 2009-2010