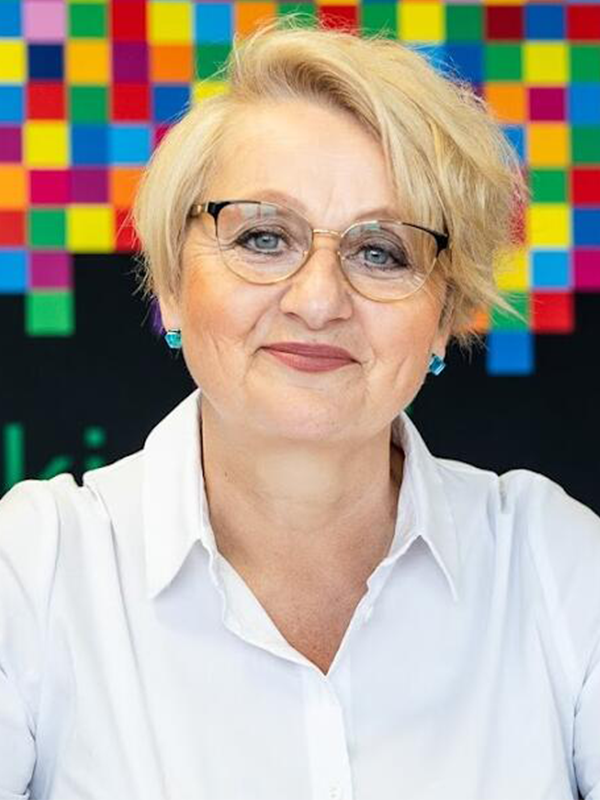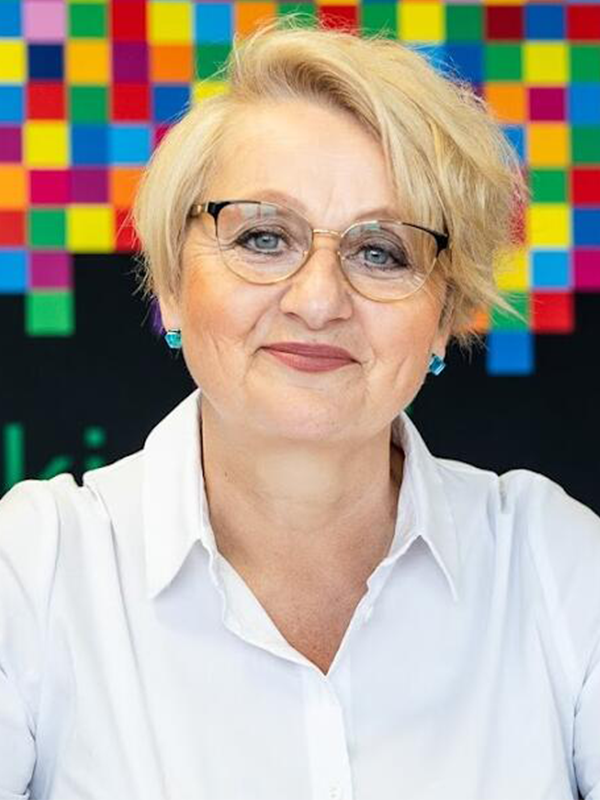 Wiesława Burnos
Member of the Board of the Podlaskie Voivodeship Podlaskie Voivodeship Marshal's Office
With an educational background in geological studies and law, Wiesława Burnos is both an authorized surveyor and a graduate of the Faculty of Law at the University of Białystok.
Working in local government administration for over 40 years: in the Podlaskie Office of Surveying and Agricultural Areas – District Branch in Sokółka, and later as the chief specialist in the Sokółka Town Hall's Department of Municipal Services, Agriculture and Surveying, and in the Poviat Starosty in Sokółka, where since 2016 she is the Head of the Department of Environmental Protection and Architecture.
Wiesława Burnos has been active in community matters related to helping people in need and environmental protection. She initiated several aid efforts for the disadvantaged. With a deep adherence to Christian Values, she is a member of the Friends of the Bethrtothed community, operating at the Holy Family Parish in Czarna Białostocka.
In 2011, she was invited and entered into the prestigious "Who is who?" catalogue – under the number PL.1100791.
Wiesława Burnos and her family run a organically and agrotourism oriented farm in Stara Moczalnia (Sokółka commune). She has two children and four grandchildren.