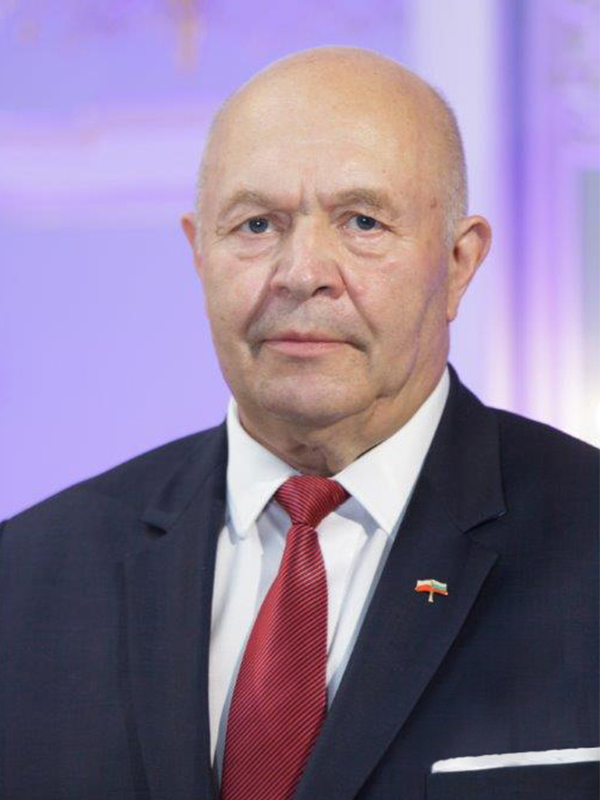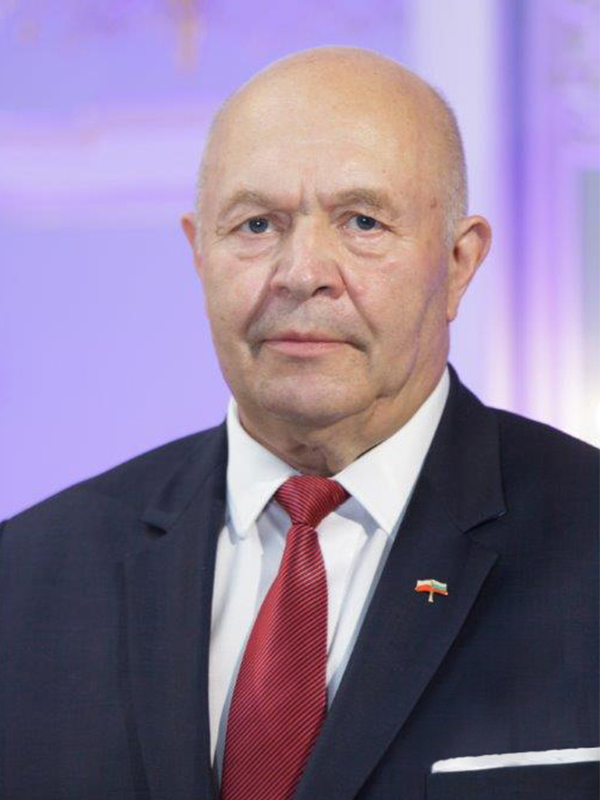 Witold Karczewski
CEO Chamber of Commerce and Industry in Białystok
Vice-president of "Contractus" sp. z o.o. He is very active in the community, which reflects in his involvement in the work of numerous organizations operating in the business environment. He has been the President of the Chamber of Industry and Commerce in Białystok since 2001. Despite the societal nature of the function, he is strongly committed to promoting and developing the idea of ​​self-governance in the economic environment. By fulfilling the goals and tasks of the organization set out in the statute, President Karczewski creates a positive image of the business community by involving an increasing number of entrepreneurs in local government activities.
His personal involvement in the work was noticed on the national forum of chambers of commerce, the Polish Chamber of Commerce (KIG). President Karczewski has been a member of the Management Board of the Polish Chamber of Commerce since 2008, also acting as its First Vice President.
The initiator of the establishment of the Podlaskie Economy Forum, an initiative to consolidate the existing organizations of the Podlaskie Voivodeship economic self-government.Member of several Councils, including the Council of Entrepreneurs at the Ombudsman for Small and Medium Enterprises, the Council of Economic Experts to the Mayor of Białystok and the Podlasie Entrepreneurship Council at the Podlaskie Voivodeship Board.